Baseline Physio is a centrally located physiotherapy clinic in Ponsonby specialising in hands on manual therapy in conjunction with cutting edge shockwave techology.
Owner Peter Lee has a wealth of international sporting experience which he brings to athletes and weekend warriors alike. He is the Shockwave Specialist in Auckland and has developed a unique protocol in this space to address pain and and injuries.
We help you address acute and chronic musculoskeletal pain and specialise in rehabilitiation after injury or surgery. We believe that everyone deserves the best possible balanced advice, treatment and management so you can perform to your best ability in life.
We provide a professional, relaxed caring space and a bespoke service for ACC and private insurance clients. No doctor referral required.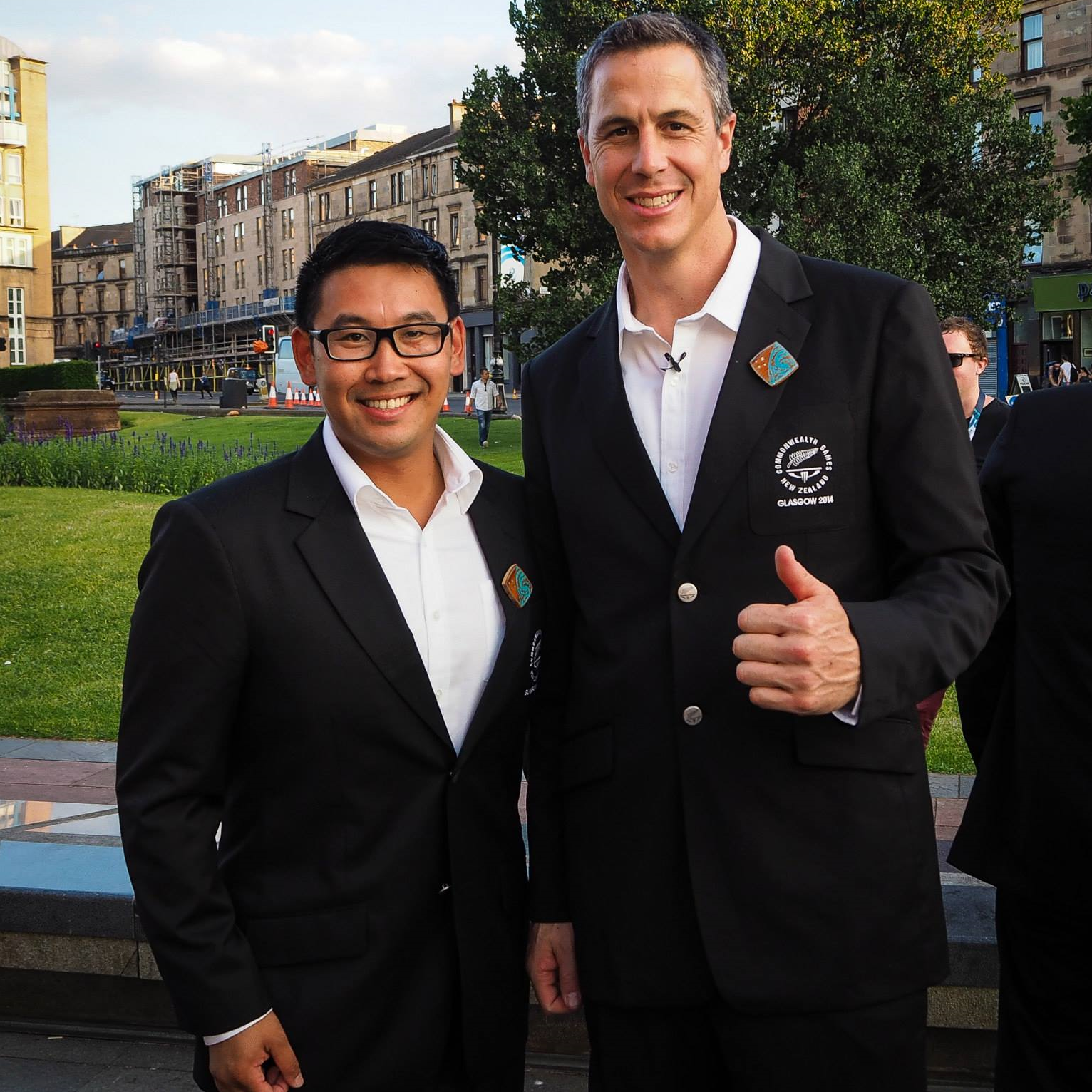 Peter Lee is a highly qualified leading physiotherapist in central Auckland with experience in Elite Sport and was a recipient of the Prime Ministers Scholarship in 2014. Peter has provided physiotherapy services to Olympic teams, Commonwealth games athletes, ASB Tennis Classics and National Representative sides and treats some of New Zealand's best athletes.
Peter offers his expertise and extensive experience to athletes and 'weekend warriors' alike. He is passionate about moving people from their current state (post injury, post-surgery, long term pain) to an improved and sustainable state.
Peter is well qualified, holding a Masters and Bachelors of Health Science (Physiotherapy & Musculoskeletal), Post Graduate Certificates in Western Acupuncture and Health Science in Sports Medicine and a Level 3 Sports Certificate with the Australian Physiotherapy Association. 
He is a member of the NZ Physiotherapy Society.
TALK TO US TODAY ABOUT SHOCKWAVE THERAPY
Mon-Fri: 6:30am – 6:00pm
Sat: 10am – 12pm*
Sun: CLOSED*
*If an urgent appointment is required outside these hours, please contact Peter directly.